---
MISC.
Unfinished & Random & TBD
---
NYPL DIGITAL COLLECTIONS ︎︎︎
An exercise in found image + text layout, using the images from the New York Public Library archives. All the images are connected by the phrase "at home."
---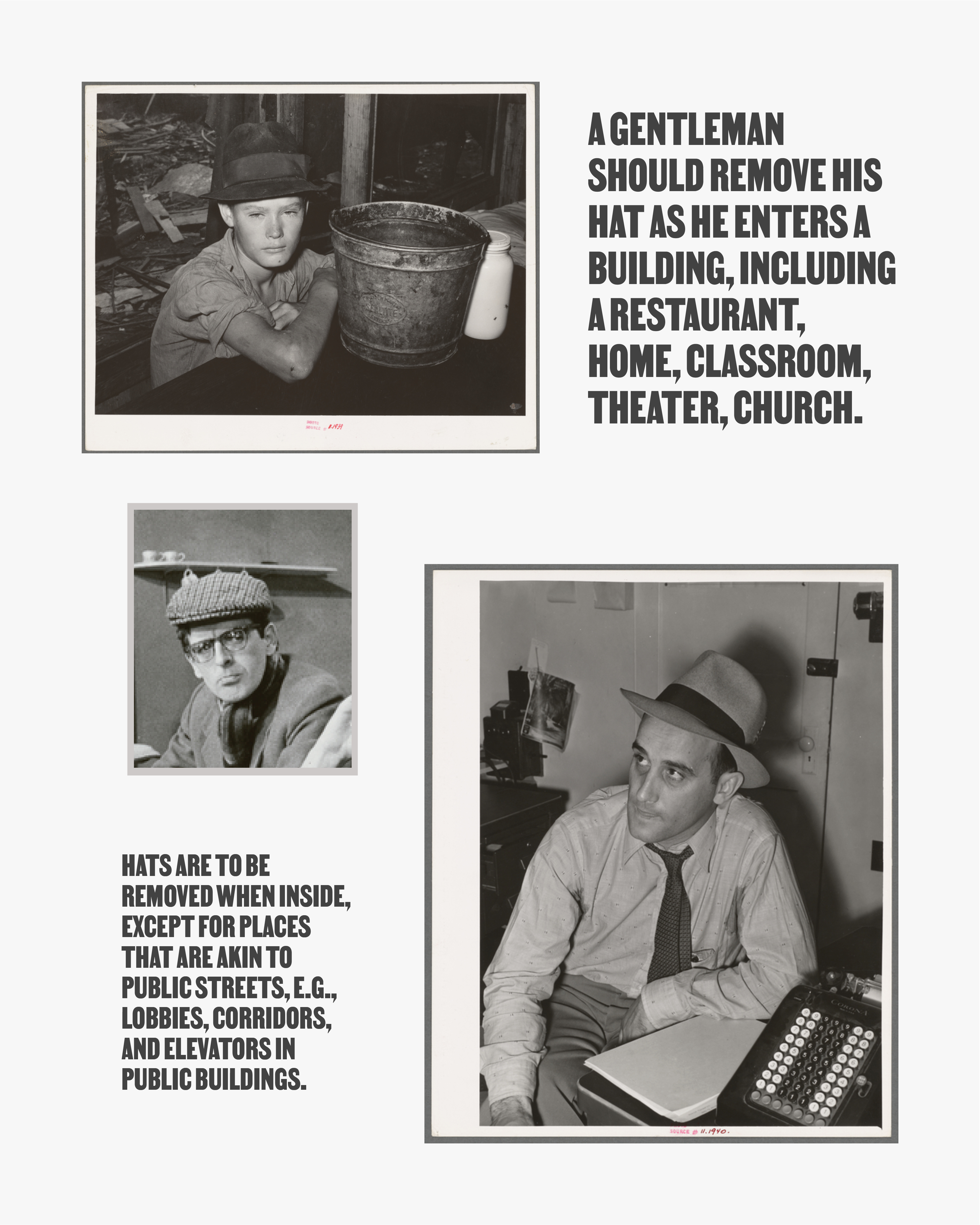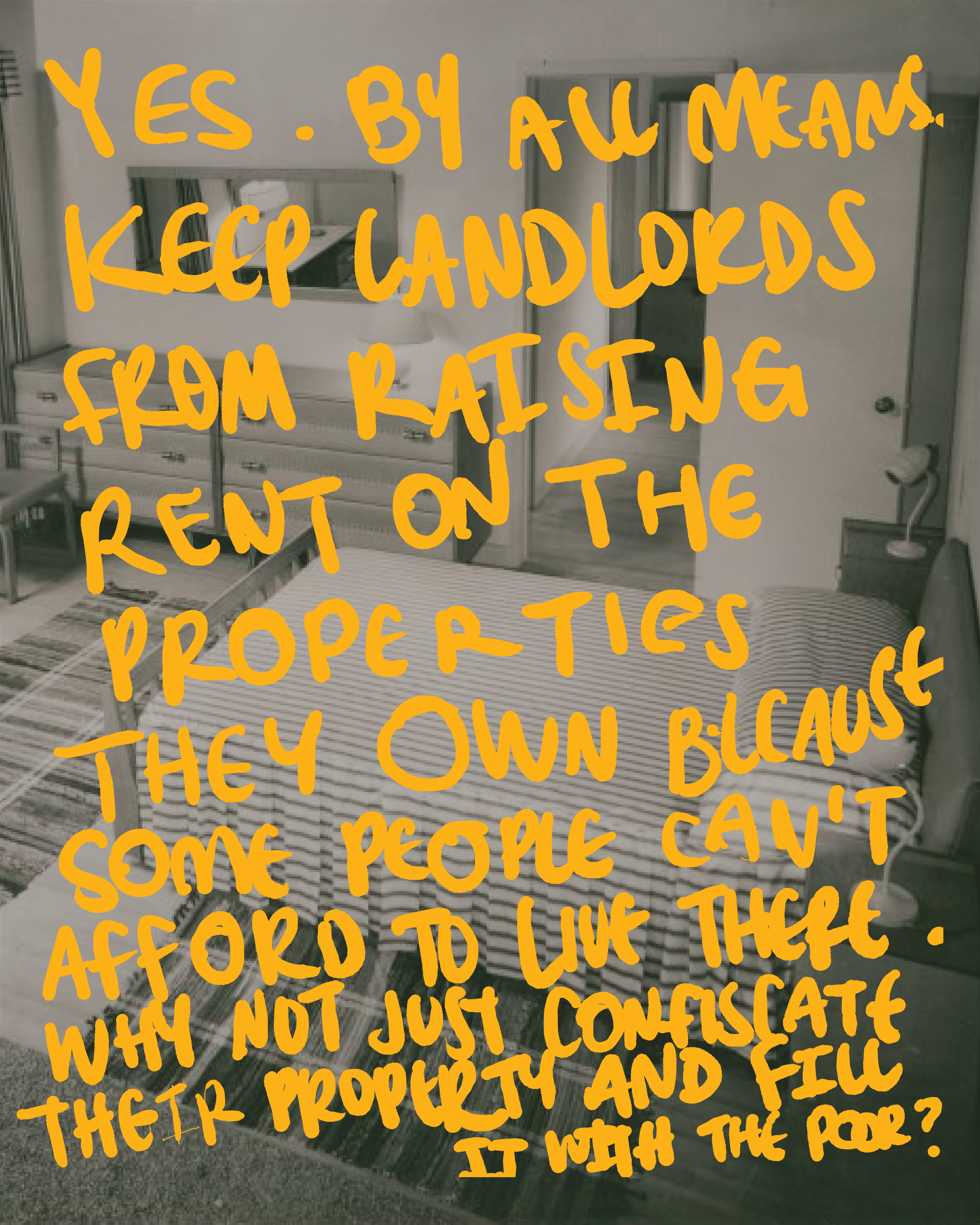 ---
SPECULATIVE SPECS ︎︎︎
Communicating simple messages through nothing but motion and colour, designed for people with impaired/blurred vision. Think of it like a digital Post-It note.
---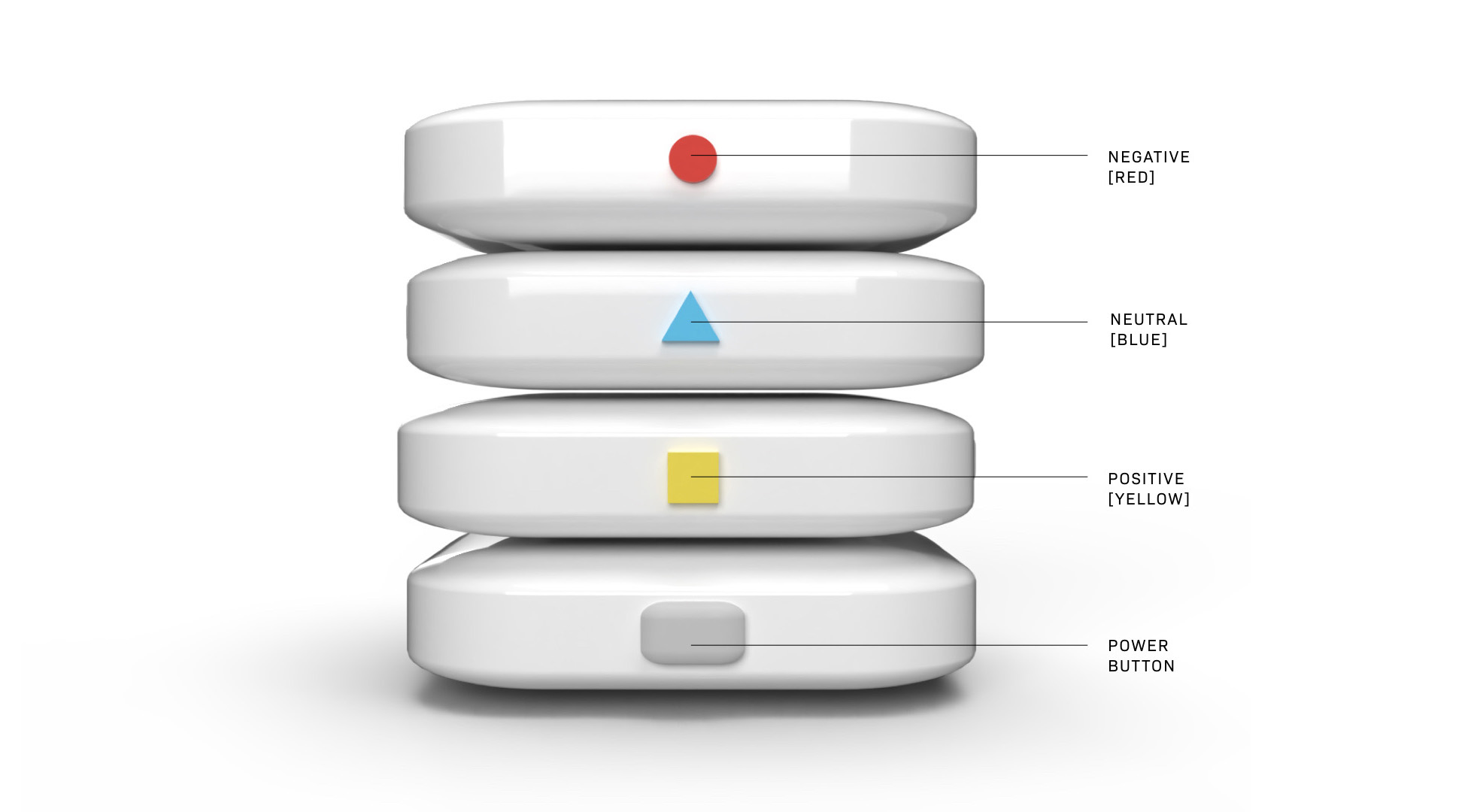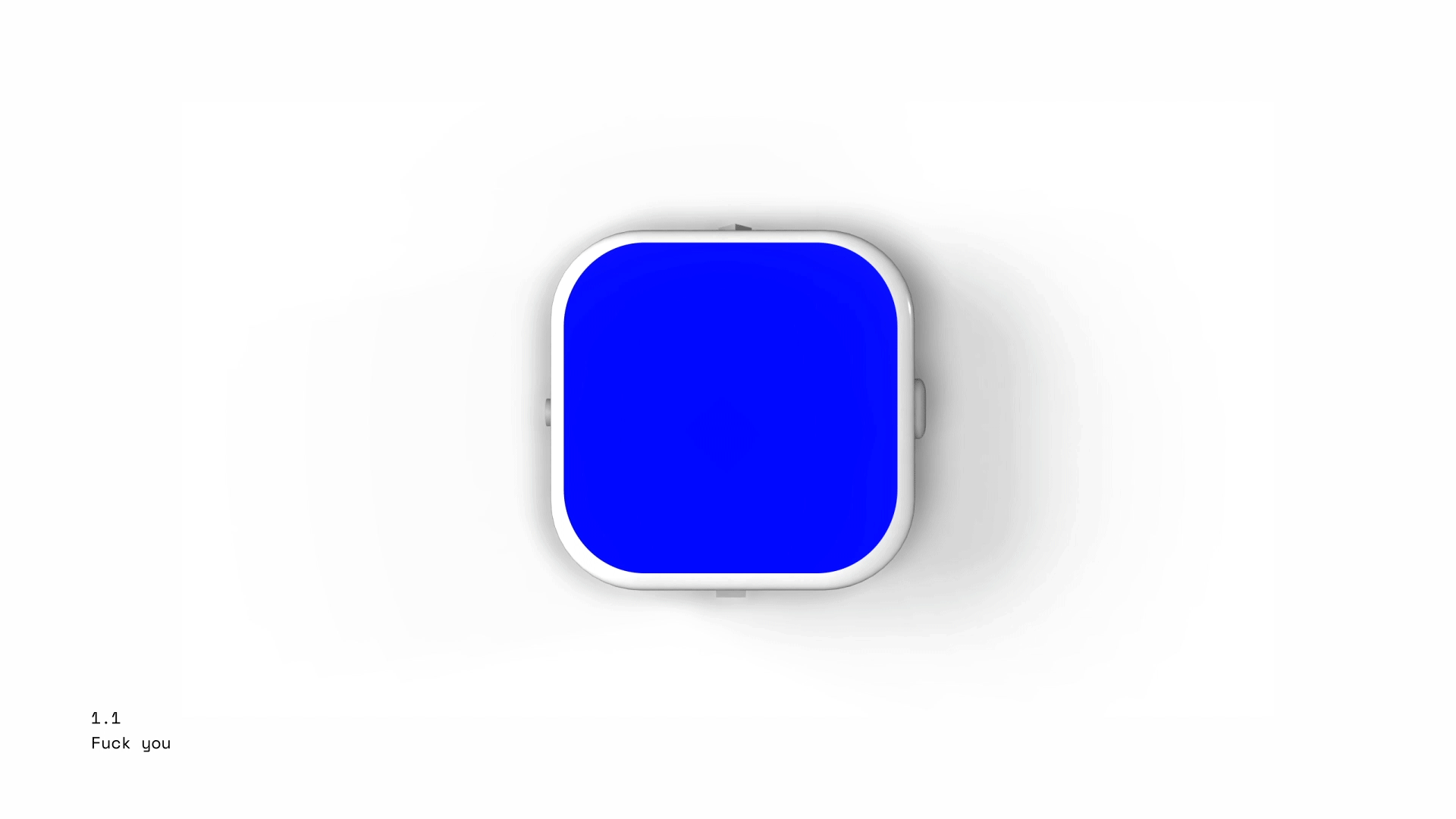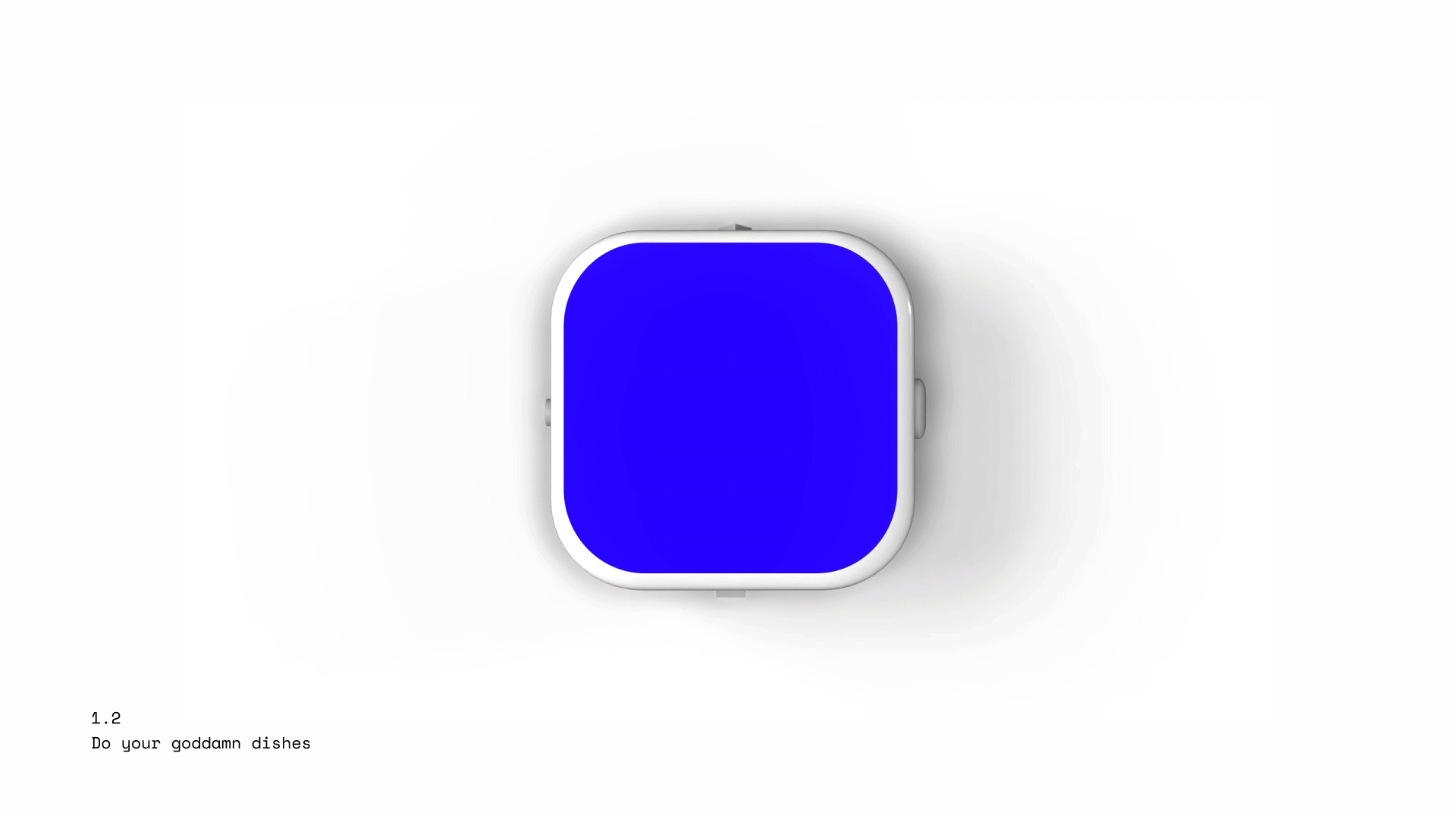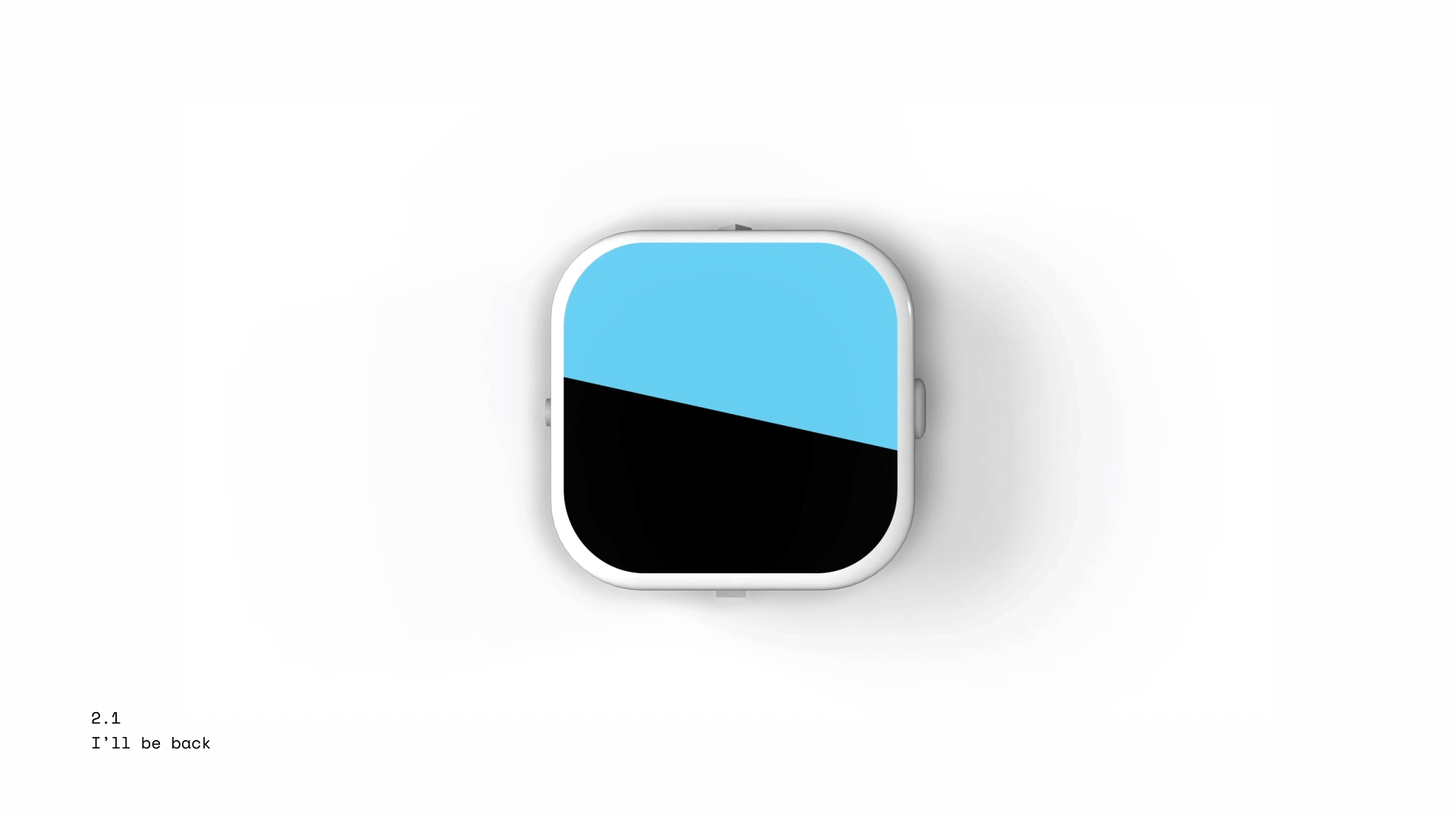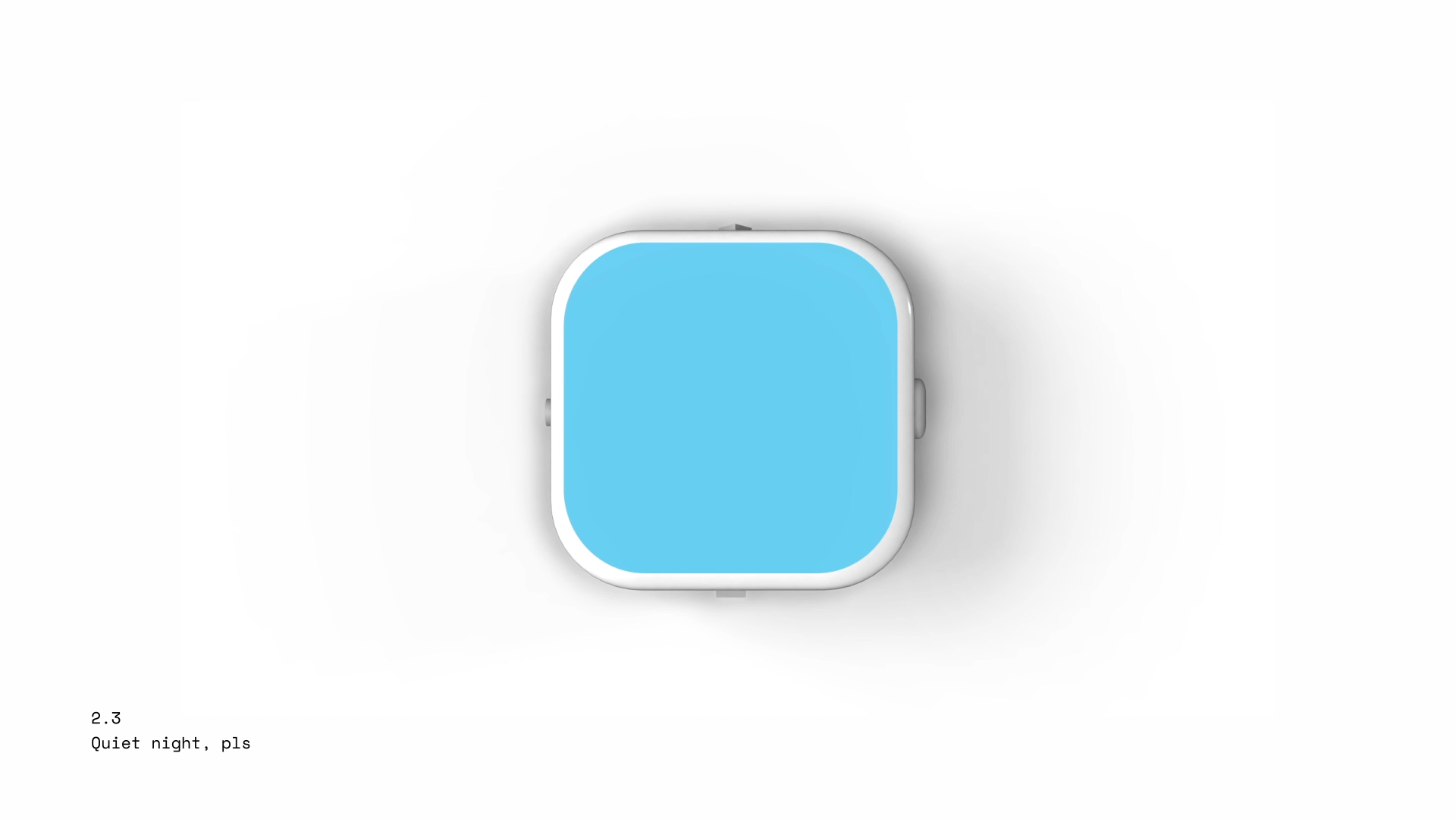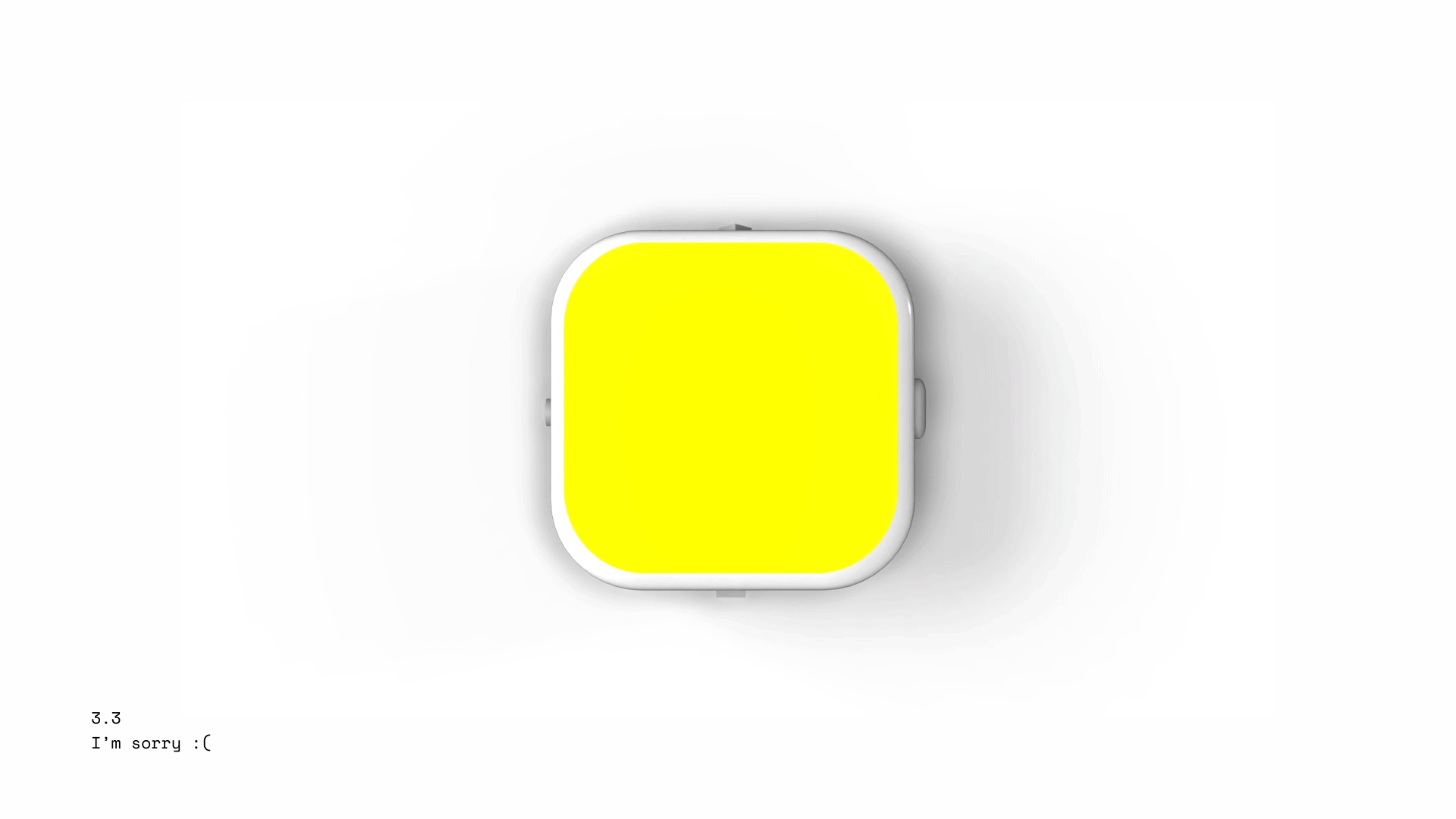 ---
FIELD OF VISION ︎︎︎
Counter-mapping is to map against dominant power structures and to make something invisible, visible. We wanted to highlight exposed and vulnerable spaces within the third floor of Pratt Studios, where no space is completely private or closed off from a passer-by. Collab with
Prae Weissman
.
---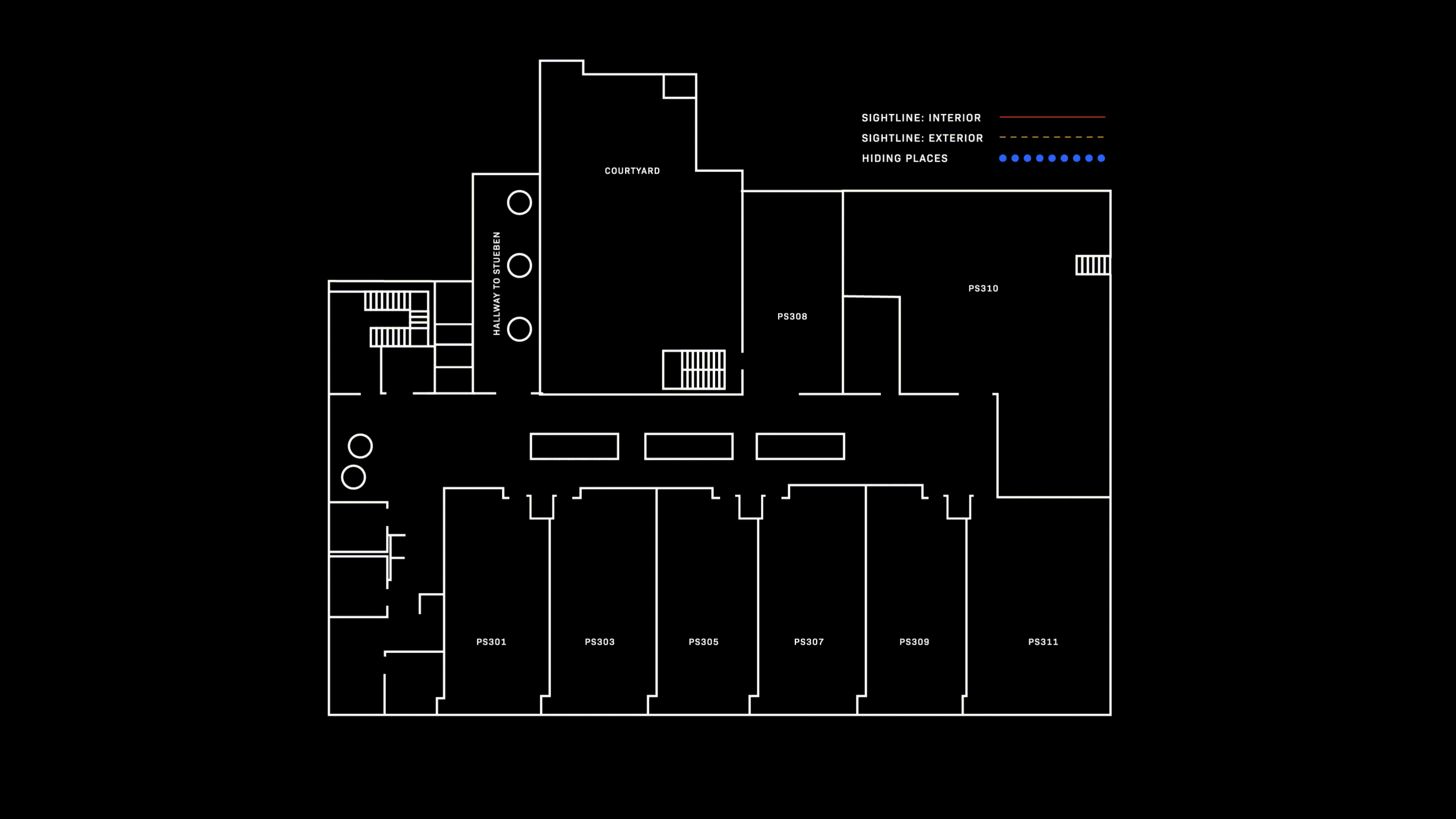 ---
LIMINAL IDENTITIES ︎︎︎
A speculative proposal for a 'liminal identity crisis' - literal receipts, a complete breakdown of every aspect of a person that compose a representative icon.
---
---
MISC. VISUALIZATIONS ︎︎︎
A few different sketches visualizing an article from FiveThirtyEight about American college's "fight songs," and another about - the very fun topic of - nuclear testing.
---